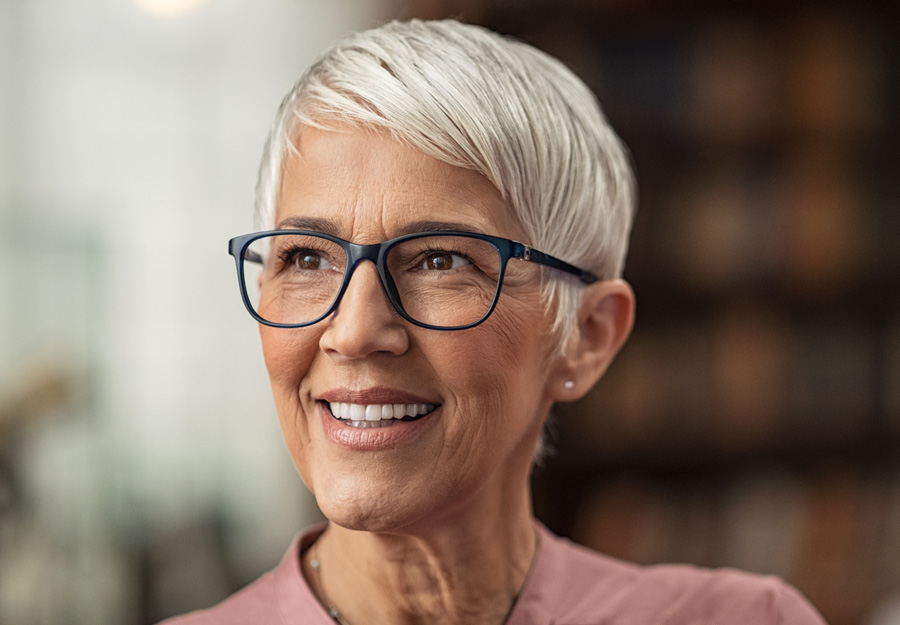 Open an Educator Account
Opening an IBKR Student Trading Lab account is
as easy as 1-2-3.
Complete and submit the online IBKR Student Trading Lab registration form.
IBKR will send a personalized email invitation to you with instructions on opening an account.
Your simulated account will be approved and opened within 1-2 business days, under normal business circumstances. Then you can send invitations to your students to open their own paper accounts.
Please note that once approved an account can be used in later semesters without delay.
All requests are swiftly processed. However, if a week or more has passed from your application submission and you have not received a confirmation email or invitation to open an account please check your spam filter or contact us at studentlab@interactivebrokers.com.